26 March 2021 (Geneva). Baobabooks Education Sàrl today announced that it has been admitted as a pending certified member of the B Corp™ community, a movement focused on business as a positive force for good in the world. The B Corp community works toward reduced inequality, lower levels of poverty, a healthier environment, stronger communities, and the creation of more high-quality jobs with dignity and purpose.
"We are proud to join the B Corporation community and are committed to the goals and values it serves; balancing people, planet and profit," explained Peter Nicholson, Founder of Baobabooks Education Sàrl. "B Corps are accelerating a global culture shift to redefine success in business and build a more inclusive and sustainable economy and we want to participate in this important global movement for good."
B Corp Certification is based in part on a company's verified social and environmental performance on the B Impact Assessment, which asks questions about a company's past fiscal year. This means that companies with less than one year of operations are not yet eligible for B Corp Certification. Thus, the B Corp Pending status is specially designed for start-up businesses who have less than the 12 months operating history and is a recognition of their intent to be fully certified within the next 12 months.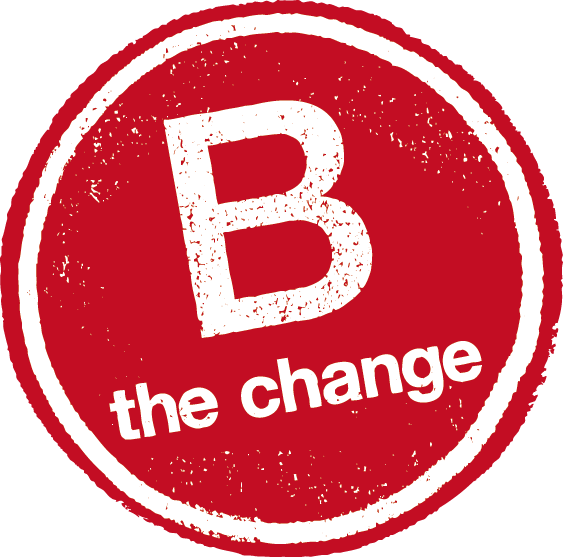 Baobabooks is comprised of a diverse team of social impact visionaries from the education, technology and business segments who are bringing their skills and experience together to enhance creativity in young people via the positive use of technology. The company's goal is to be responsive and continually evolve to meet the needs of today's ever-shifting educational landscape.  With team members from six countries the company seeks to foster collaboration and build understanding across oceans and cultures.
About Baobabooks Education Sàrl
Baobabooks Education is a Geneva, Switzerland-based social impact company focused on partnering with parents and educators to support student creativity.  Through the company's online platform, educators can task students individually or in groups to write, illustrate and publish their own books while parents can empower their children to create books using the fun and intuitive website.  For more information please visit www.Baobabooks.com