Baobabooks provides the perfect platform for parents to encourage their children as young writers and artists.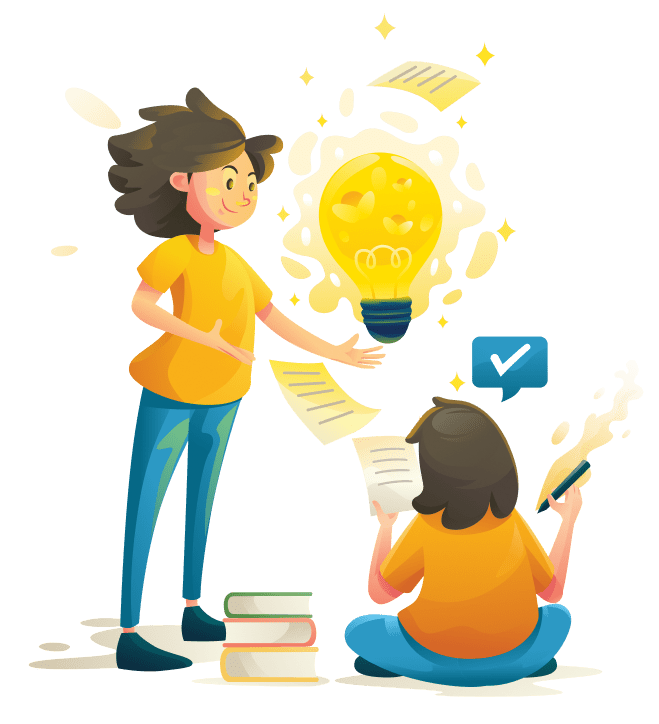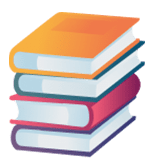 Choose from a variety of reading activities.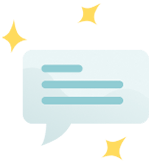 Build oral fluency and comprehension.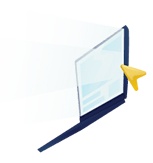 Use technology to boost confidence and competence.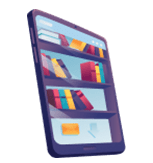 Experience the joy of seeing your work published.
The interactive nature of the platform allows students to increase motivation and build engagement, encouraging them to write creatively.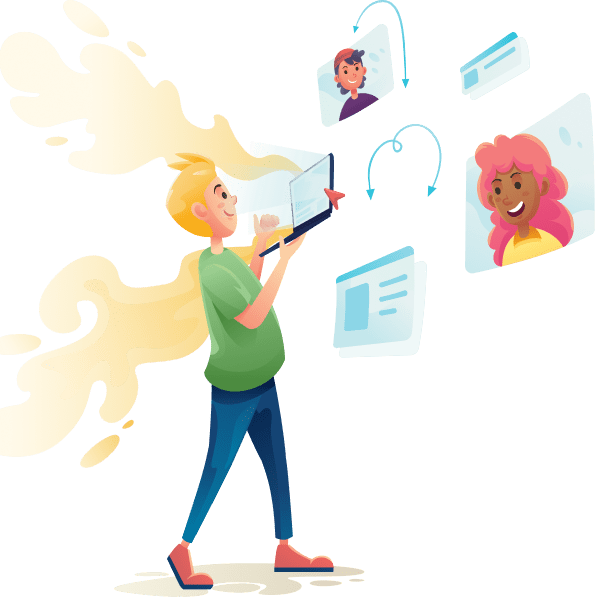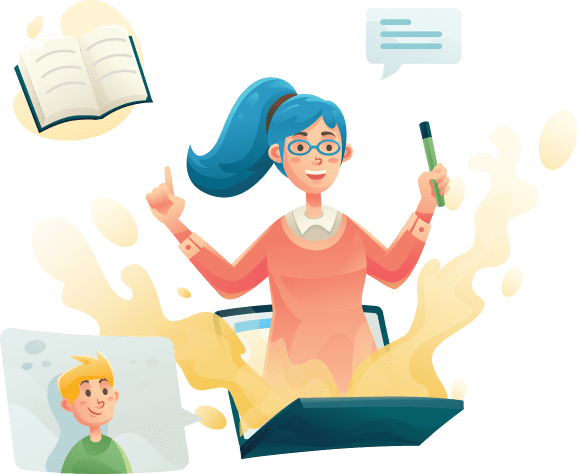 Students are able to master complex writing skills through the use of digital tools such as graphic organizers, story maps and assessment rubrics.
Students take pride in seeing their work displayed and published. Baobabooks allows students to write authentically for a real audience, with a tangible finished product to look forward to.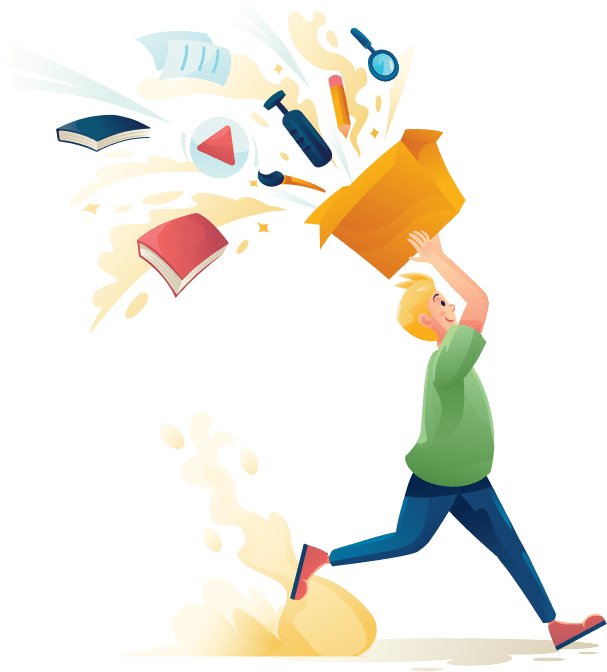 Explore the platform and use our essential writing tools for free
Standard

Features

Multiple languages
Multiple languages
Multiple formats
Multiple formats
Spell check
Spell check
Creativity board
Creativity board
Image library
Image library
Editing & feedback
Editing & feedback
Review & approval
Review & approval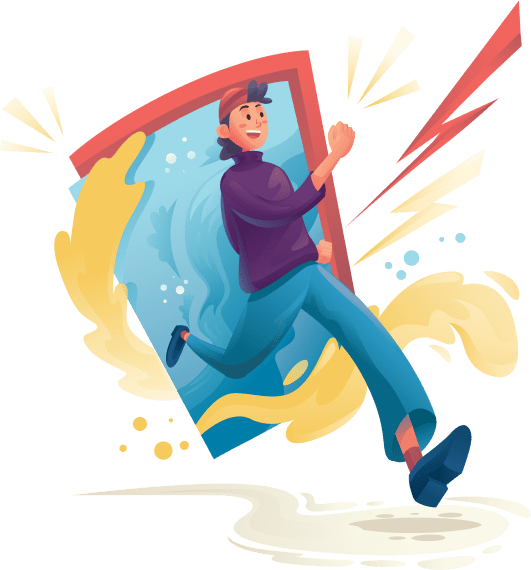 The possibilities are endless! Create a free account today and join the Baobabooks community of educators.