Read our blog posts to glean insights into how we motivate young people to write, increase engagement and develop creativity.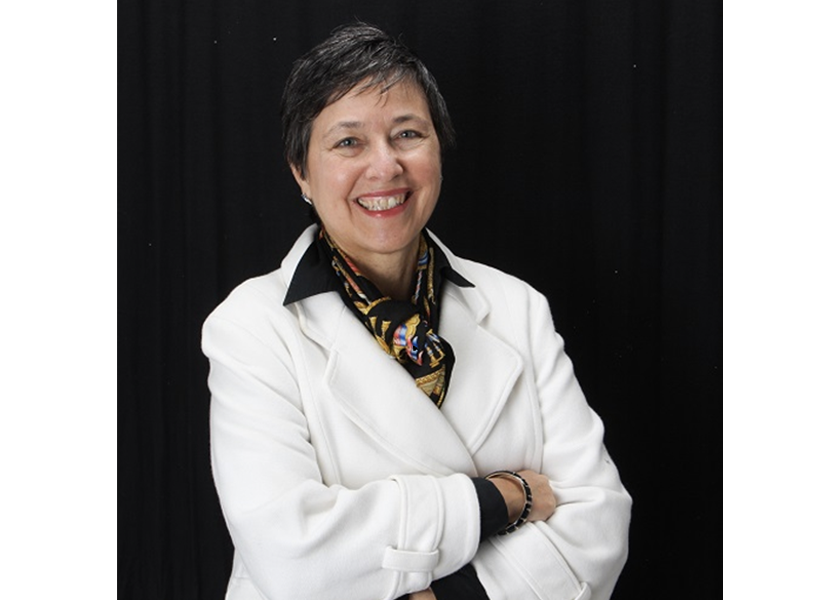 Women have been fighting for gender equality and empowerment for decades, and while progress has been made, there is still a long way to go. In a recent interview, Monique Morrow, a Tech Industry Leader and Founding Board Member of Baobabooks, shared her thoughts on how to promote female empowerment and diversity in society.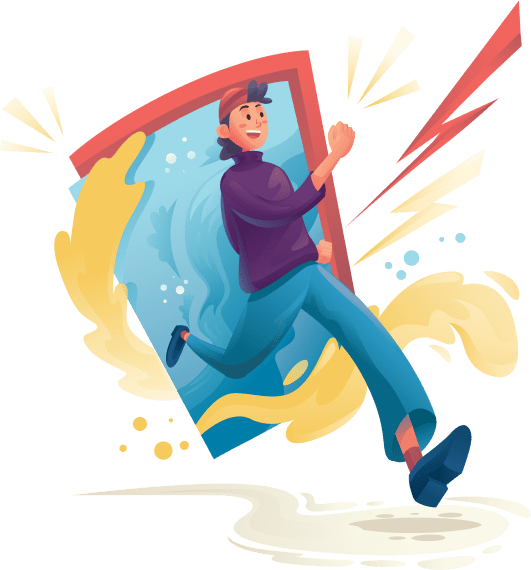 The possibilities are endless! Create a free account today and join the Baobabooks community of writers!