Read our blog posts to glean insights into how we motivate young people to write, increase engagement and develop creativity.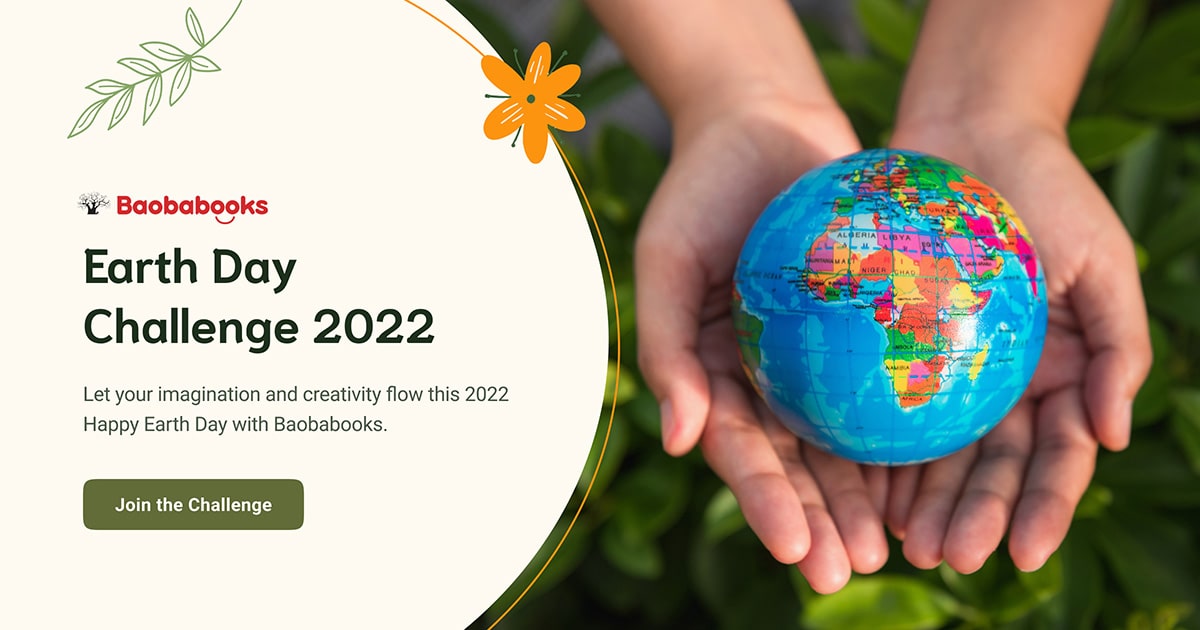 "Unless someone like you cares a whole awful lot, nothing is going to get better. It's not."  — Dr. Seuss Baobabooks is pleased to announce its first ever Earth Day…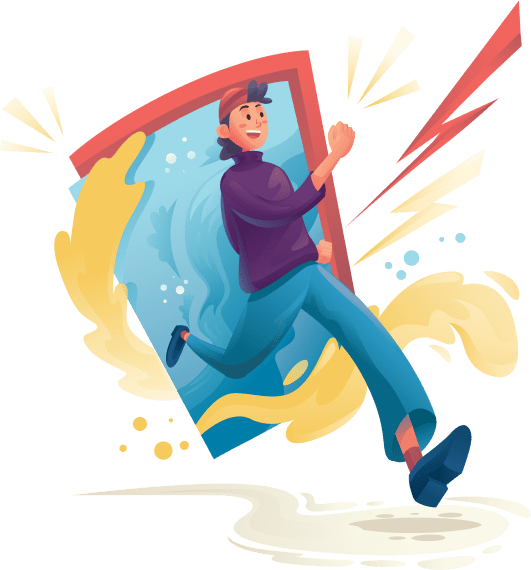 The possibilities are endless! Create a free account today and join the Baobabooks community of writers!