Baobabooks is a Swiss-based, mission-driven social enterprise focused on helping improve literacy by partnering with educators to engage learners around the world and provide them with a place to express their thoughts, ideas and creativity.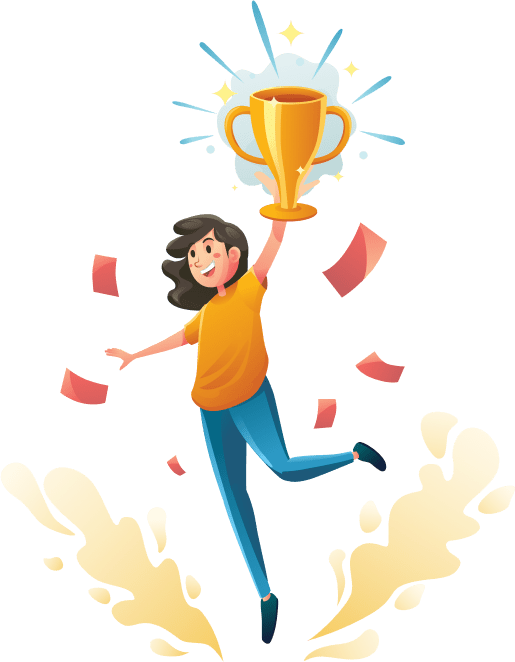 25,000 students, parents and teachers worldwide have registered with Baobabooks
16,420
Students
2,210
Parents
6,370
Educators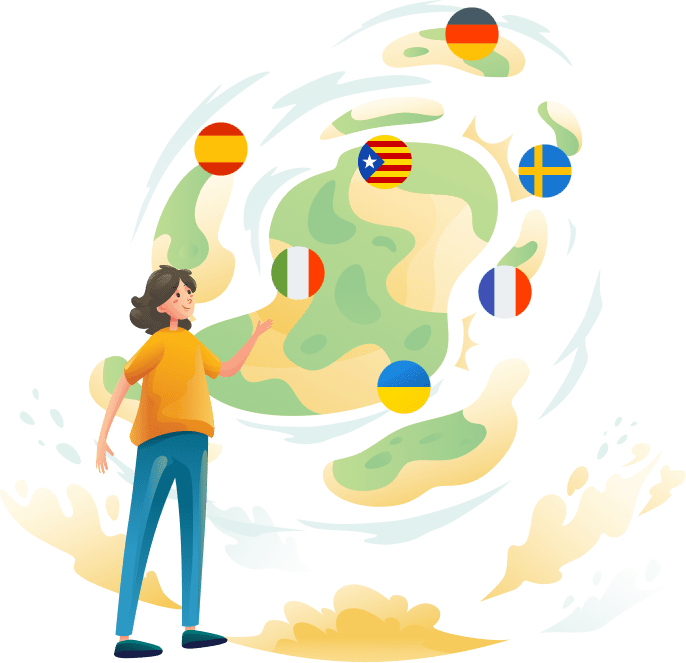 Powered by transformative educational research and innovative technology, we work across cultures and continents to build understanding, exchange ideas and create a better world. Working in partnership with educators, parents, local communities, schools and other educational groups and governments, Baobabooks helps learners gain confidence and recognition for their creativity.
Baobabooks encourages students to be innovative and explore new ideas to creatively express themselves.
Thank you for visiting our site!  Created by a group of like-minded educators, digital pioneers, and business visionaries, we are driven to have a positive social impact and focused on engaging broadly in order to lower barriers to education, encourage cross-cultural collaboration and provide a safe environment for kids to freely express their creativity. 
We hope you enjoy our platform.
Peter Nicholson
Co-Founder and CEO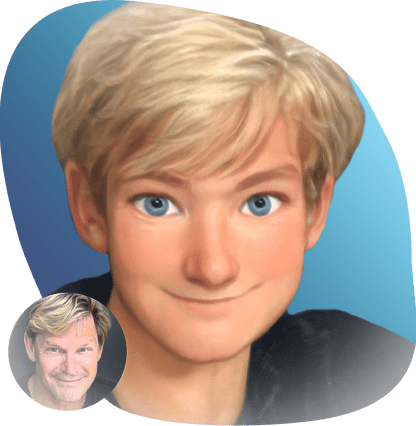 B Corporations (B Corps) are accelerating a global culture shift to redefine success in business and build a more inclusive and sustainable economy. Certified B Corporations are companies that meet the highest standards of verified social and environmental performance, transparency and accountability. Baobabooks Education Sàrl is committed to these standards and is a proud (pending) member of the B Corps community. The B Corps community works towards reduced inequality, lower levels of poverty, a healthier environment, stronger communities, and the creation of more high-quality jobs with dignity and purpose.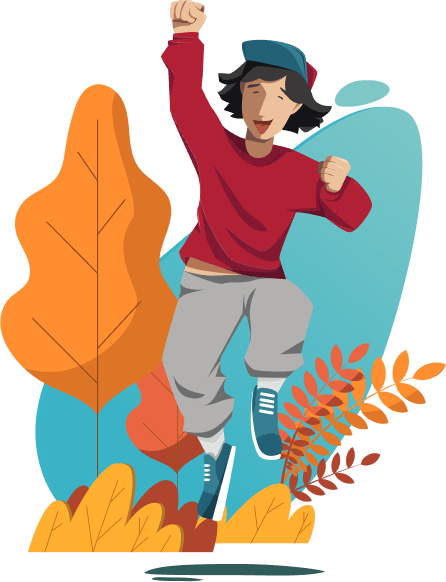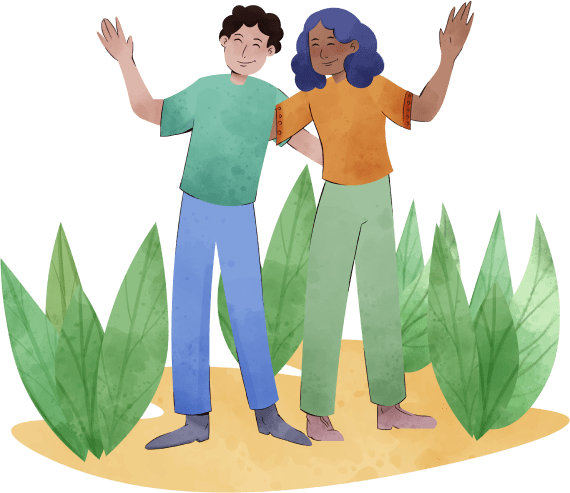 Find out more about why baobab trees are under threat and learn how you can help.
Our commitment: Baobabooks will donate 1% of all revenue to support research into solutions to help protect and preserve baobab trees by partnering with the Baobab Foundation that is based in the Limpopo province of South Africa.
1% for the Planet was founded on the model of our business membership programme: responsible businesses giving back to environmental nonprofits to create a healthier planet. Business members join our network, committing to donate the equivalent of 1% of gross sales through a combination of monetary, in-kind and approved promotional support directly to environmental nonprofits.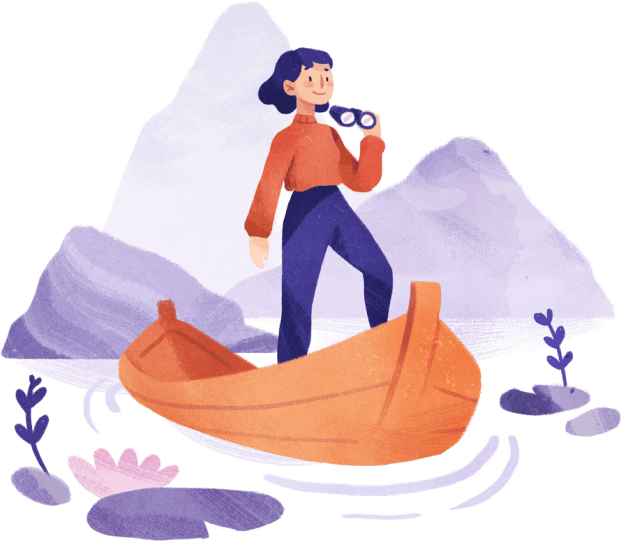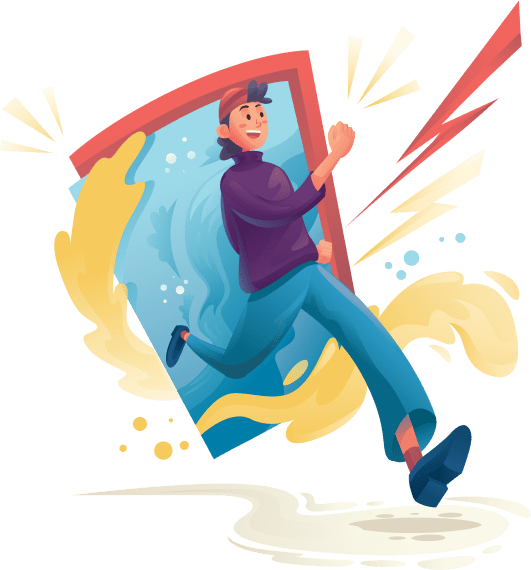 The possibilities are endless! Create a free account today and join the Baobabooks community of writers!