Thank you for visiting our site!  Created by a group of like-minded educators, digital pioneers, and business visionaries, we are driven to have a positive social impact and focused on engaging broadly in order to lower barriers to education, encourage cross-cultural collaboration and provide a safe environment for kids to freely express their creativity. 
We hope you enjoy our platform.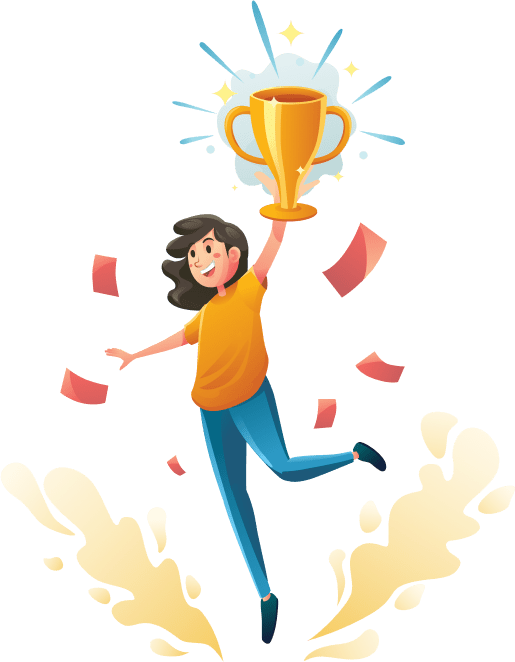 For the Baobabooks team, helping students to foster their creativity and engage with other students from across the world through collaboration, reading and writing, is key.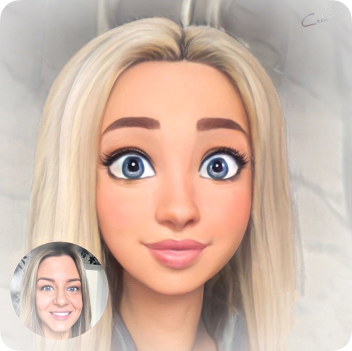 Chelsea Colledge
Chelsea Colledge
Focus: Sales Management
Location: London, UK
Languages: English, French, Italian, Spanish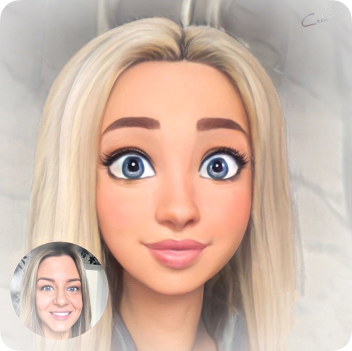 Chelsea is an international linguist and sales manager and leads the sales team at Baobabooks. She has a bachelor's degree from the University of Birmingham in French, Spanish and Italian and has worked for large retail organizations in more than five countries across Europe for the last ten years.
She is passionate about young people's academic and personal growth. Speech, language and communication skills are crucial to a young person's overall development. In particular, written language skills with a dynamic use of vocabulary can improve concentration, memory, self-expression, creative thinking and reading. She wants to enhance children's use of written language in a creative and compelling way through the Baobabooks platform, helping children to become enriched and content young adults.
Chelsea worked as a language teacher in schools in Thailand and Cambodia and felt compelled to continue working in linguists and education after her life changing experiences.
As a new mum, Chelsea enjoys building her family life focusing on the importance of early language development, and engaging in outdoor activities and creative play with her son. In her free time she also enjoys skiing and Pilates in the fresh air.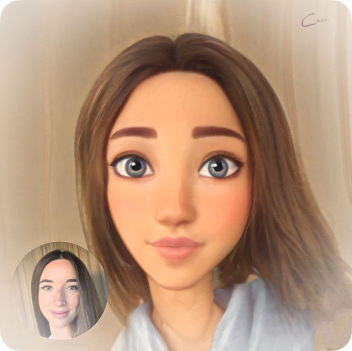 Olivia Fossali
Olivia Fossali
Focus: Partnerships & Growth
Location: London, UK
Languages: English, French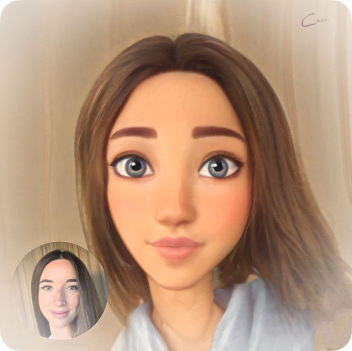 Olivia is a co-founder of Baobabooks and is currently based in London and leads our growth initiatives. She holds a bachelor's degree in Business Management from King's College London and an MSc in Business Analytics from University College London (UCL). She has spent several years working with tech start-ups and social enterprises from different industries on their business development and go-to market strategies.
Olivia is deeply concerned by the lack of tools in the world that offer an inclusive environment for children to express themselves in, regardless of their learning abilities, background, socio-economic situation, age or where they live. She cares about giving agency, encouraging collaborative work and sparking children's imagination as she believes this is when most learning happens.
Born in the USA and raised in the south of France, Olivia loves to travel to different corners of the world, meeting lots of new people and trying local foods on the way.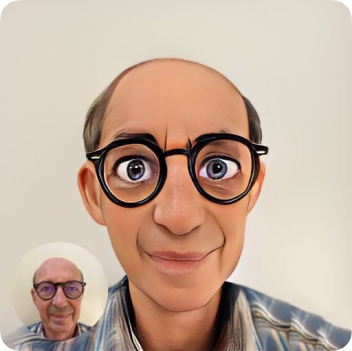 Jeremy Hartley
Jeremy Hartley
Focus: Communication & Public Affairs
Location: Wiltshire, UK
Languages: English, French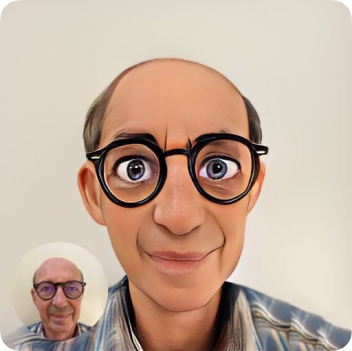 Jeremy is a consultant communication specialist living in rural UK and leads Communication and PublicAffairs at Baobabooks. He also works as a communication expert for United Nations organizations. He has a bachelor's and master's degree in Social Anthropology (SOAS, London) and a bachelor's in Film and Photographic Arts.
Jeremy is particularly concerned about ensuring the rights of all children everywhere, especially girls, including the right to non-discrimination and the freedom of expression, and more broadly the increasing gap between rich and poor people and countries.
He has over 35 years' experience in international development and humanitarian work in Africa, Asia and Europe, working for a range of different organizations including the United Nations and international NGOs. He initially worked as a photojournalist and reports writer and subsequently for UNICEF as a communication specialist and senior manager, including in politically sensitive and complex environments. He headed the UNICEF office in Ukraine for seven years before leading theCommunication and Marketing function in the Private Fundraising and Partnerships Division in Geneva.
Jeremy has a keen interest in international development, current affairs, documentary photography, the environment and the beauty of nature, and loves to travel and take care of two Golden Retriever dogs.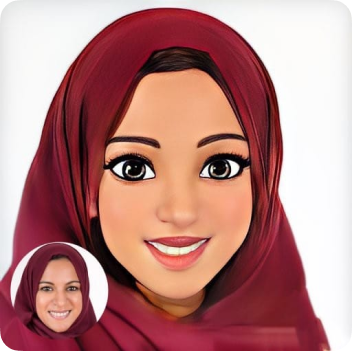 Soukeina Mamodhoussen
Soukeina Mamodhoussen
Focus: Education & Learning
Location: London, UK
Languages: English, French, Gujarati, Hindi, Kiswahili, Kutchi, Urdu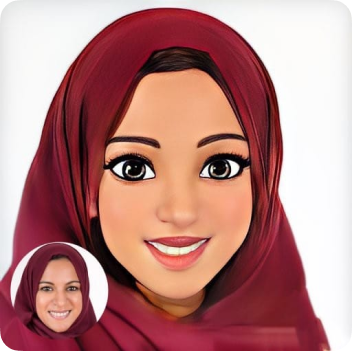 Soukeina is an educational consultant based in London and heads the education team at Baobabooks.She also works as an accreditation consultant and team leader for the Council of International Schools and is a workshop leader for the International Baccalaureate Organization. She has a bachelor's degree in Primary Education, a master's degree in Teaching Languages and a master's in Educational Leadership and Management.
Soukeina is passionate about making education accessible to all, empowering students to construct their own learning and fostering a conducive environment for them to excel and negotiate meaning inauthentic and realistic situations. She is an avid proponent of educational technology, using its transformative nature to engage students to fulfil their potential, in order to prepare them for continued education and their role in the wider world that awaits them. Her extensive experience in various roles at schools around the world has given her a unique insight and perspective into the governance, strategic leadership and management of educational organizations.
Soukeina's main area of interest is literacy and multilingualism. She has been involved in developing bespoke curricula for various schools and organizations, facilitating parent education workshops as well as professional development courses for teachers.
When she is not working, Soukeina enjoys spending time with her family, learning new languages and engaging in outdoor activities such as hiking, paddle boarding and skiing.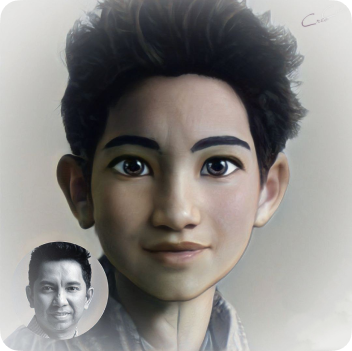 Reynaldo Mendoza
Reynaldo Mendoza
Focus: Platform & Technology
Location: Stockholm, Sweden
Languages: English, Tagalog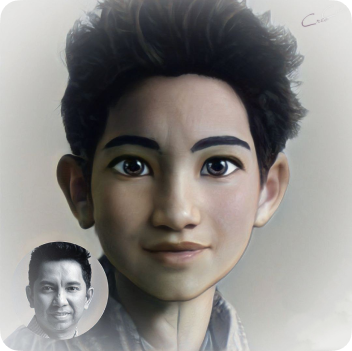 Rey is a co-founder of and Chief Product Officer for Baobabooks. He has a bachelor's degree inElectronics Engineering from the University of the East in the Philippines.
Rey has over 25 years' experience in global enterprise business in Southeast Asia, Latin America and the Nordics, with a long career in global tech firms such as Ericsson, Astra Telecoms (Mitel) and Achilles. He Team Member Profiles has mainly worked in the fields of product management, channel management, global sales management, pricing management and bid management. Prior to joining Baobabooks, he ran a web design and software development agency, launching several small business platforms for global clients.
Driven by a deep sense of justice and equal opportunity for all, Rey has the task of driving the technical strategy, innovation, adoption and delivery of a high-performing EdTech solution for kindergarten to 12th grade.
In his spare time, Rey enjoys cooking for his family, walking the family dog, and cheering for his sons at various sporting events.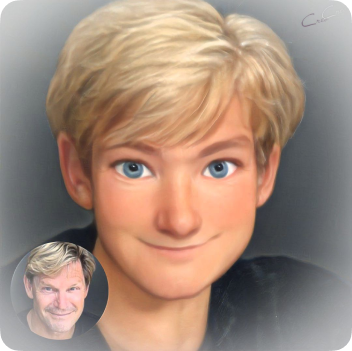 Peter Nicholson
Peter Nicholson
Focus: Leadership & Strategy
Location: Chardonne, Switzerland
Languages: English, French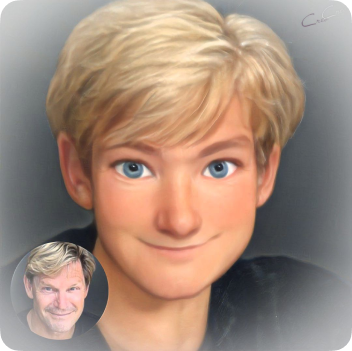 Peter is a co-founder of Baobabooks and is based in Switzerland and engages our team to provide our strategic vision.. His concern for his own children's well-being in
the face of the onslaught of social media led him to take action and create Baobabooks to try and harness technology for positive engagement and development. He is particularly concerned about ensuring girls everywhere have access to education
and the right of self-determination for their future.
He has over 35 years' experience in product development, business development and strategy functions in the biopharmaceutical industry and has worked for a variety of companies ranging from start-ups to global industry leaders.
A native of California and avid sailor and scuba diver, Peter likes to spend time in, on or under the water and up in the mountains year-round.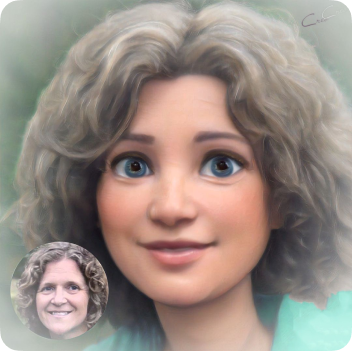 Melissa Pritchard
Melissa Pritchard
Focus: Curriculum & Content
Location: Phnom Penh, Cambodia
Languages: English, Catalan, French, Spanish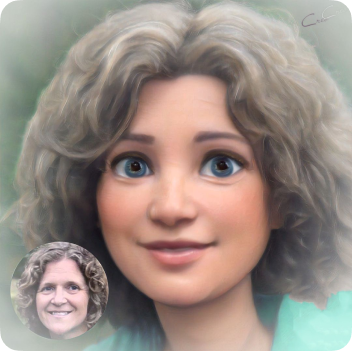 Melissa is in her 15th year of teaching, currently working in Cambodia. She is a pedagogical consultant for Baobabooks working on curriculum alignment and content development for the platform. Before teaching, Melissa was a surface pattern and graphic designer. She obtained a BA in Fine Arts from AlfredUniversity and a masters in Teaching from Oregon State University focusing on bilingual education and social justice.
In the classroom, Melissa is passionate about using the inquiry-based approach to learning to help students cultivate curiosity by tapping into their creativity to empower their voice to be heard by all. By giving students autonomy to construct their learning and create meaning, ultimately their understandings are transferable to the changing world in which we live. Working primarily with the Team Member ProfilesInternational Baccalaureate curriculum, Melissa thrives in a multicultural and multilingual classroom and draws upon her creative background to break down cultural and linguistic barriers.
Melissa is an advocate for education for sustainable development and is currently the chair of her school's Environmental Action Committee and the Student Environmental Action Club. She is a project officer for the United Nations Global Schools Program working with teachers to advocate for theSustainable Development Goals through curriculum integration and student-led initiatives.
Melissa took two pauses in her career: first to cycle 34,000 km solo around the world visiting schools throughout her journey, and later to be a full-time mother. Both experiences helped her gain a different perspective on teaching and reignite her energy in the classroom. In her free time, she enjoys cooking, baking and the outdoors, especially cycling with her husband and two young daughters.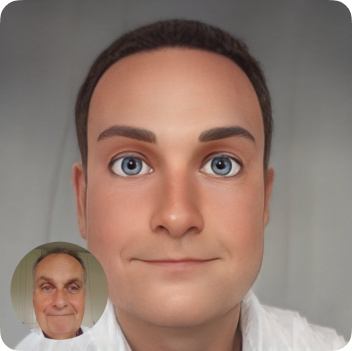 Fredrik Thunberg
Fredrik Thunberg
Focus: Sales & Business Development
Location: Stockholm, Sweden
Languages: Danish, English, French, German, Swedish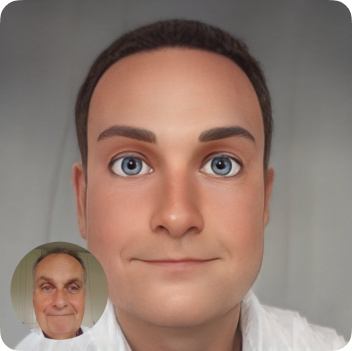 Fredrik has a long career in international sales, marketing and business development, with close to 45years working for Ericsson, Mitel and service providers such as British Telecom. He is based inStockholm, Sweden and covers the Nordics and the Baltic states.
He has an engineering background and has held managerial positions much of his career, including 15years as key account manager for major customers in banking, government and education.
Fredrik has worked for the Organization of Scouts in Sweden and is an active volunteer in his spare time, helping troops and mentoring scout leaders as well as piloting the scout's boats during summer.
Fredrik is a relatively new grandfather and hugely enjoys this role, teaching his grandchildren to love the outdoors.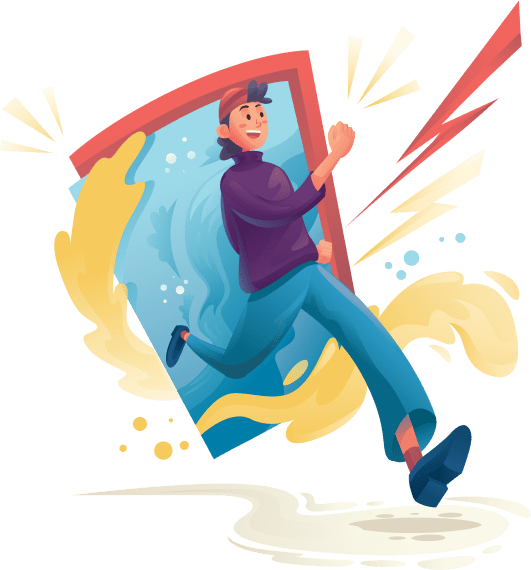 The possibilities are endless! Create a free account today and join the Baobabooks community of writers!