8 March 2021 (Geneva). Baobabooks Education Sàrl today announced that it has added picture books, together with short stories and chapter books, as a format it supports on its platform, www.Baobabooks.com. Baobabooks is purpose built to support children, teens and young adults to write, illustrate and publish their own books and supports classroom based and distance learning.
"In addition to supporting multiple languages, having multiple formats available for young writers and illustrator to choose from lowers barriers to creativity," explained Peter Nicholson, Founder of Baobabooks Education Sàrl. "We launched the picture book format to help make our platform ever more relevant for an increasingly larger audience in the world today."
Picture books are widely read and enjoyed by younger readers. By adding this format, Baobabooks provides a better entry point for early readers, writers and illustrators and helps open the world of creativity to them. In addition, older students may choose to create picture books to reach out to and connect with a younger audience, perhaps a brother, sister or cousin or even a friend.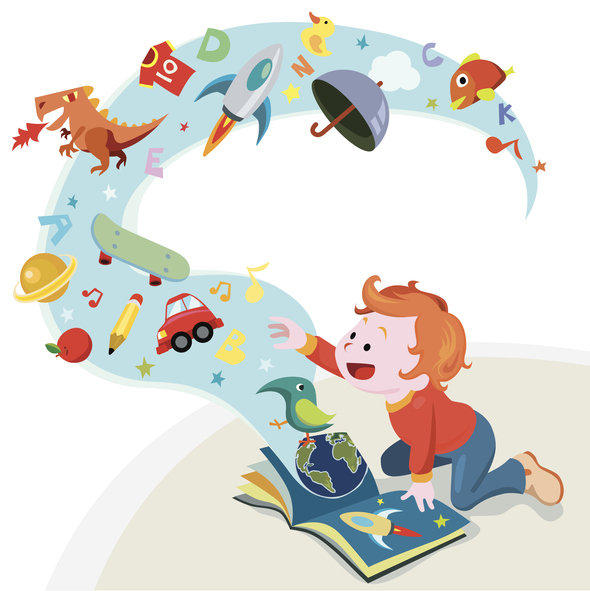 Baobabooks is comprised of a diverse team of social impact visionaries from the education, technology and business segments who are bringing their skills and experience together to enhance creativity in young people via the positive use of technology. The company's goal is to be responsive and continually evolve to meet the needs of today's ever-shifting educational landscape.  With team members from six countries the company seeks to foster collaboration and build understanding across oceans and cultures.
About Baobabooks Education Sàrl
Baobabooks Education is a Geneva, Switzerland-based social impact company focused on partnering with parents and educators to support student creativity.  Through the company's online platform, educators can task students individually or in groups to write, illustrate and publish their own books while parents can empower their children to create books using the fun and intuitive website.  For more information please visit www.Baobabooks.com