1 March 2021 (Geneva). Baobabooks Education Sàrl today announced that it has added Catalan as the sixth language on its platform, www.Baobabooks.com. Baobabooks is purpose built to support children, teens and young adults to write, illustrate and publish their own books. In addition to Catalan, the platform is available in English, French, German, Italian and Spanish.
"The ability to write in a growing number of languages expands the reach of our platform and our ability to engage children and students in the language most comfortable for them while providing a fun-to-use foreign language learning tool," explained Peter Nicholson, Founder of Baobabooks Education Sàrl. "Each day we are working to help make inclusive and equitable quality education increasingly more available for all."
Catalan is spoken by approximately 11 million people and originated in the Pyrenees Mountains between France and Spain where it diverged from the other Romance languages in the 9th century. It is classified as a distinct language and is spoken in eastern and northeastern Spain, chiefly in Catalonia and Valencia, and in the Balearic Islands. It is also spoken in the Roussillon region of France, in Andorra (where it is the official language), and in the city of Alghero, Sardinia, Italy.
According to Ethnologies, there are 7,117 spoken languages in the world today, a number that is constantly in flux. Roughly 40% of languages are now endangered, often with less than 1,000 speakers remaining. While only 3,982 languages currently have a written form, many are rarely written and few of the people who speak them are able to read and write them. Just 23 languages account for more than half the world's population.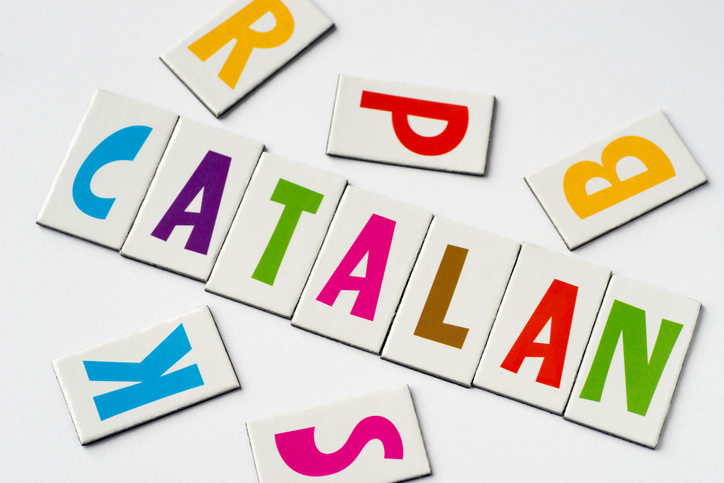 Baobabooks is comprised of a diverse team of social impact visionaries from the education, technology and business segments who are bringing their skills and experience together to enhance creativity in young people via the positive use of technology. The company's goal is to be responsive and continually evolve to meet the needs of today's ever-shifting educational landscape.  With team members from six countries the company seeks to foster collaboration and build understanding across oceans and cultures.
About Baobabooks Education Sàrl
Baobabooks Education is a Geneva, Switzerland-based social impact company focused on partnering with parents and educators to support student creativity.  Through the company's online platform, educators can task students individually or in groups to write, illustrate and publish their own books while parents can empower their children to create books using the fun and intuitive website.  For more information please visit www.Baobabooks.com