Baobabooks
Earth Day  Challenge 2022
Take action and share your ideas on how to invest in our planet.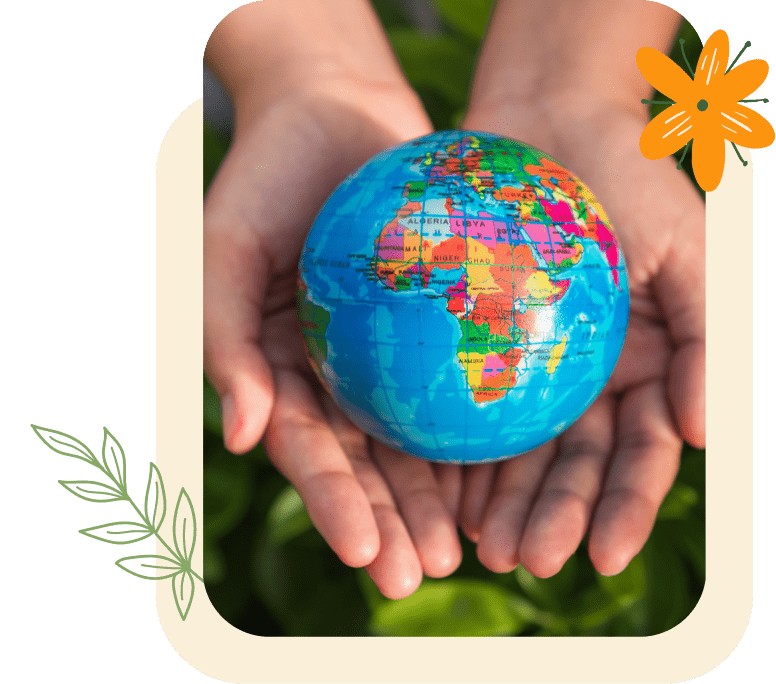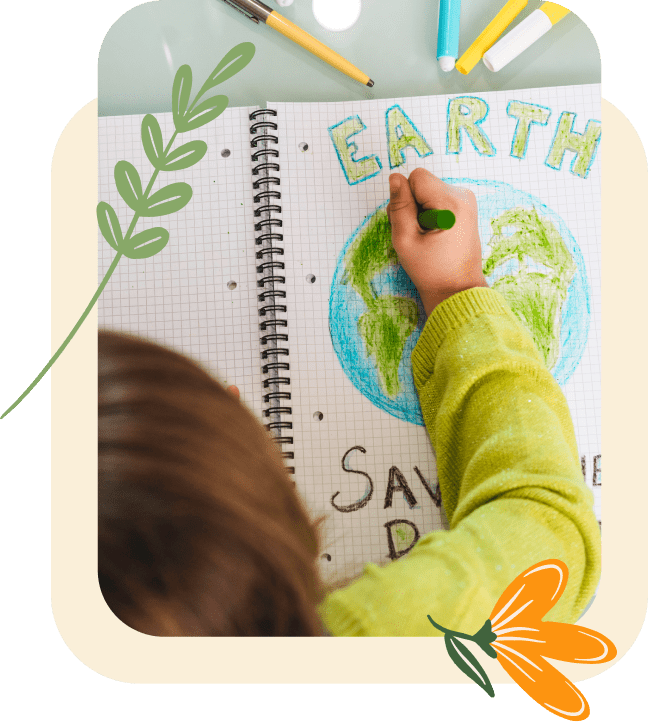 Baobabooks is launching its first annual Earth Day Challenge. We are partnering with a variety of companies, organizations and schools to inspire young artists and writers to engage in this year's Earth Day theme 'Invest in our Planet'. Certificates will be awarded to all participants and their stories and artwork will be published on the Baobabooks platform. Winners will have their stories featured on our blog and a selection of our sponsors' websites.
Read on to learn more and start creating!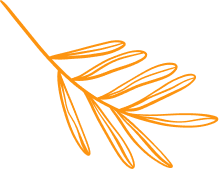 Challenge Timeline
Entries must be submitted before 12 a.m. (CET) on June 3, 2022.
The winners will be announced no later than June 12, 2022 and stories will be featured on the Baobabooks community library platform shortly afterwards.
All participants will receive a downloadable certificate of participation.