Baobabooks is a platform where students can express their creative thinking and explore the writing process through writing and publishing stories.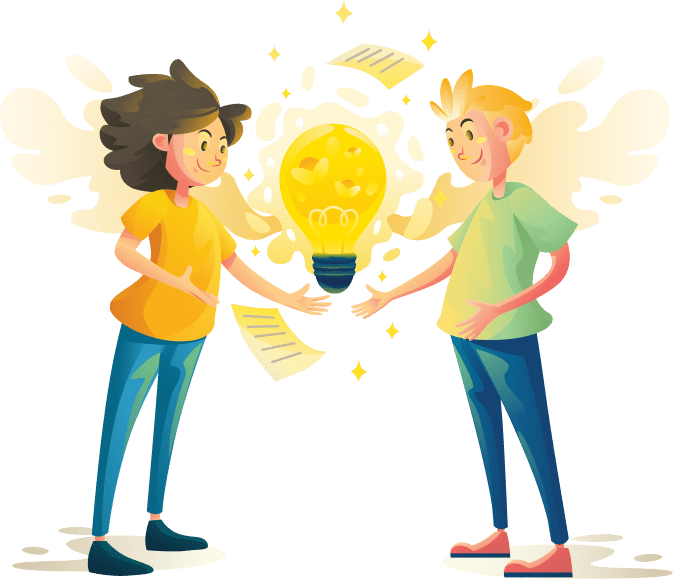 Baobabooks' platform is endorsed by The Education Alliance Finland for global quality standards for learning solutions.

Students are guided throughout the writing process with thoughtfully designed teacher-created resources.
Picture Book
A picture book editor for our younger authors with the ability to upload personal artwork or choose from our extensive image bank.
Short Story & Chapter Book
Story editors for our older writers that allow authors to fully develop and organize their ideas.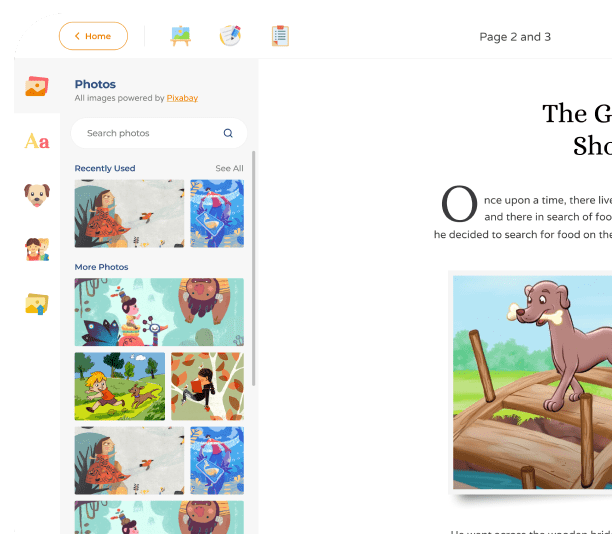 Graphic Organizers
Choose from a variety of graphic organizers suited for different writing genres. They can be used online, downloaded or printed.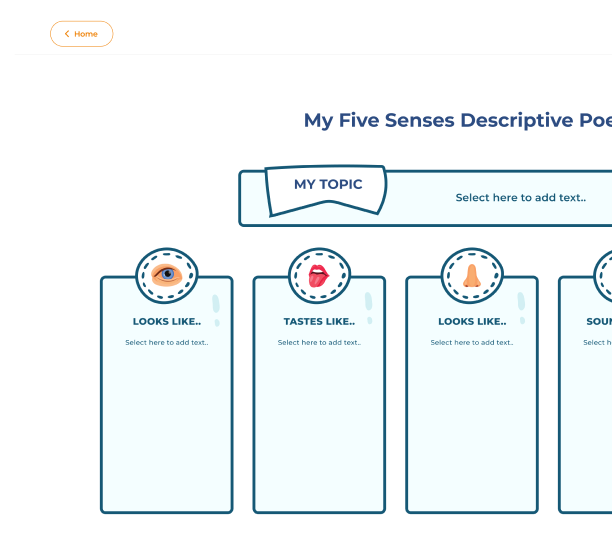 Writing Prompts
We have created a bank of writing prompts, sentence starters, and image prompts to help inspire any writer to get started.
Our library is full of books to discover, enjoy and even purchase, and they are written by students just like you! Can you imagine people buying your published stories? Baobabooks makes that dream possible!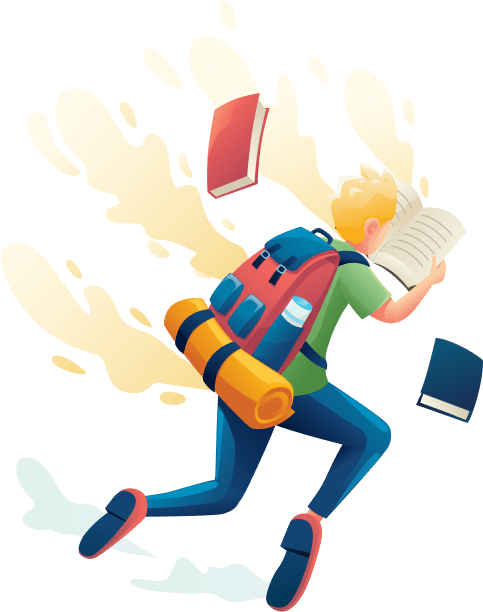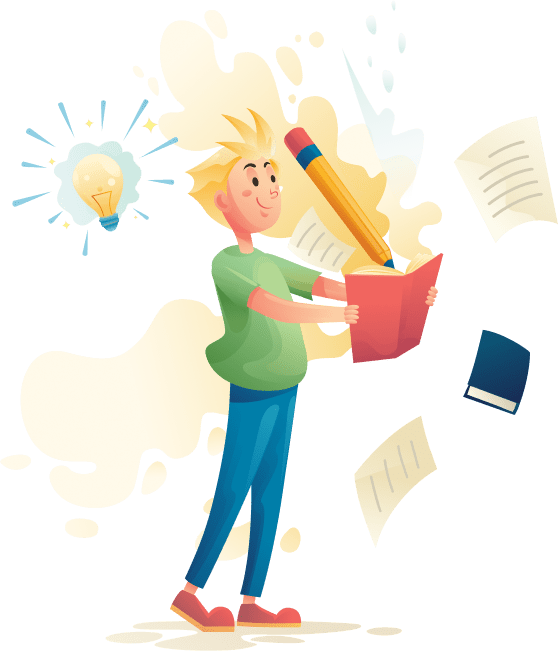 Our story-mapping tools and graphic organizers enable students to experiment with ideas and images before starting their next great story. Our peer feedback and collaboration functions encourage students to support and learn from one another.
Learn more about the many ways Baobabooks can enhance your students' writing experience.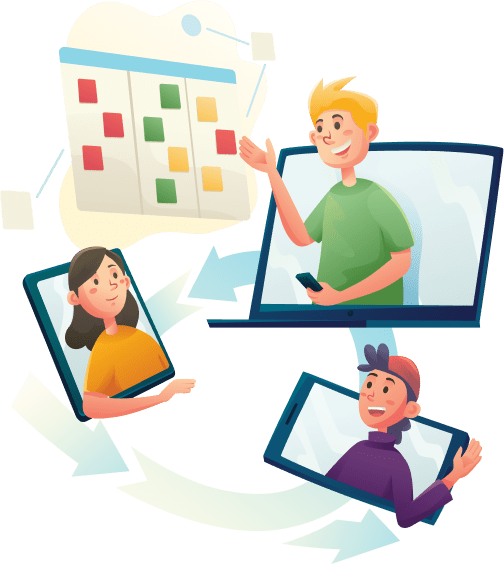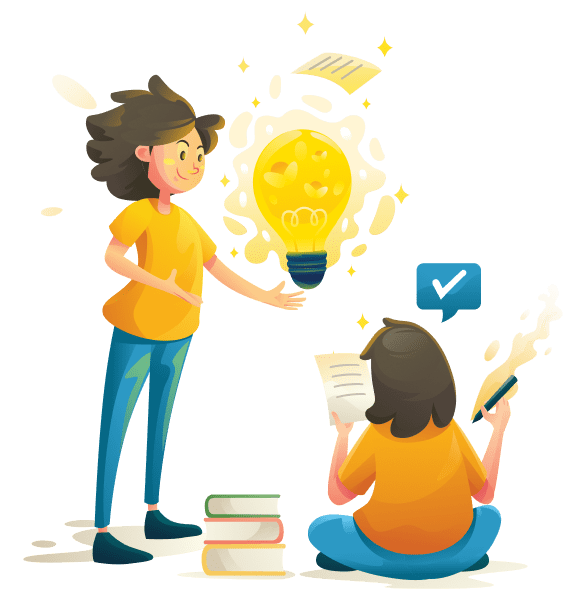 Baobabooks offers a literacy-rich experience for your child.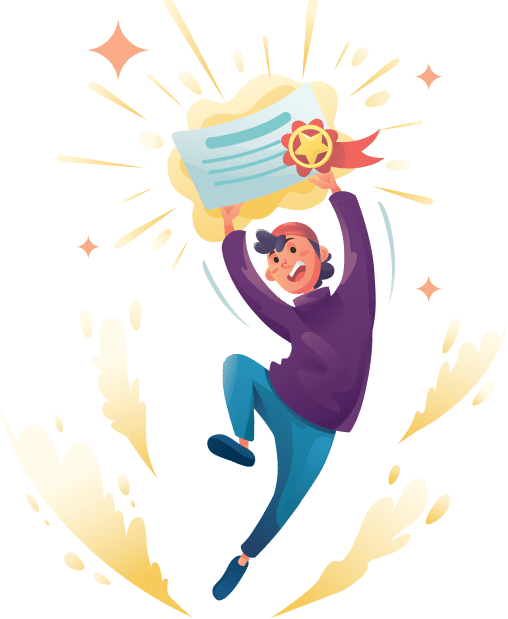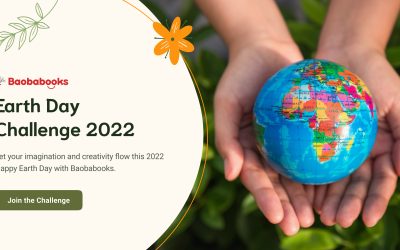 "Unless someone like you cares a whole awful lot, nothing is going to get better. It's not."  — Dr. Seuss Baobabooks is pleased to announce its first ever Earth Day Challenge. We challenge young artists and writers to take action through the power of writing and...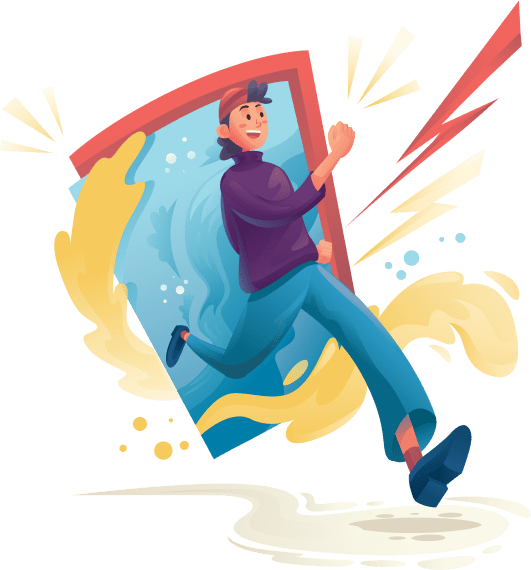 The possibilities are endless! Create a free account today and join the Baobabooks community of writers!