Begin with a picture or story, the choice is yours! Free your imagination to explore new ideas and ways of expressing your creativity. What do you have to say? We want to hear your story!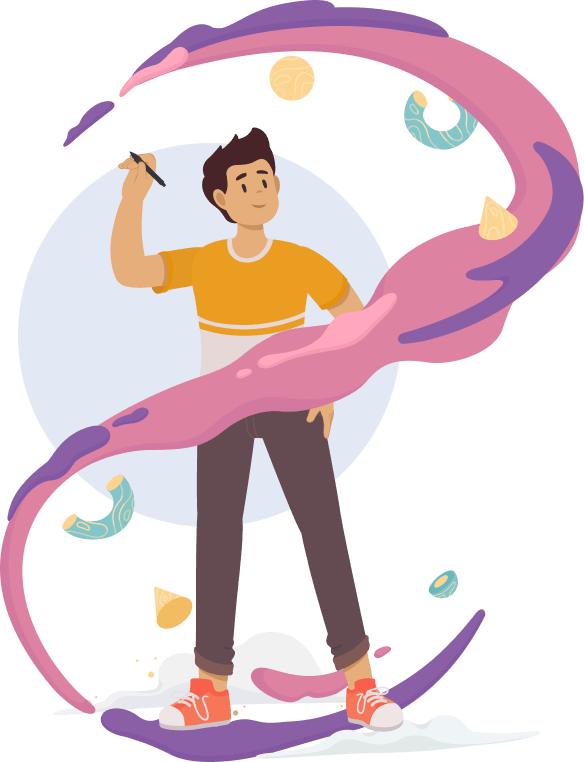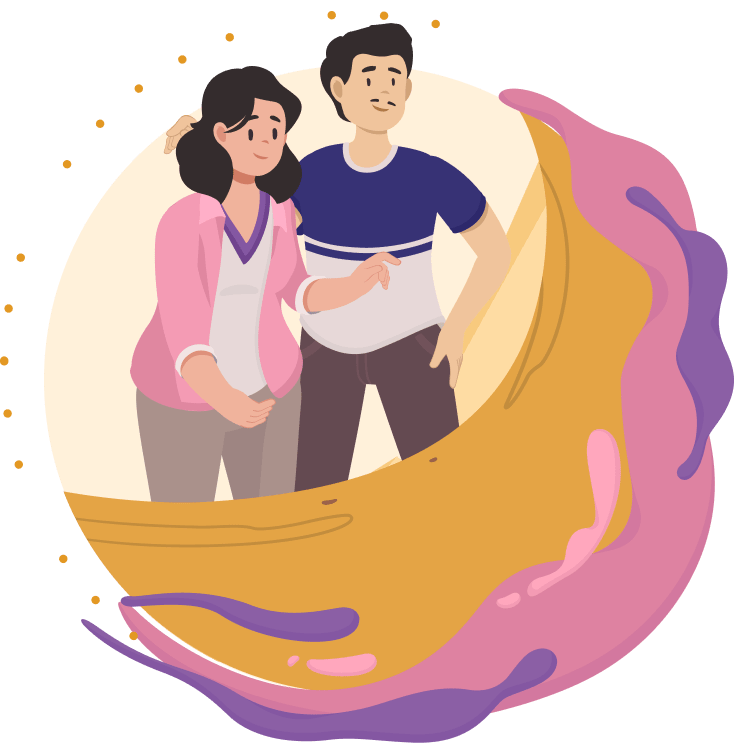 Baobabooks is a wonderful way to encourage your child to write. Here they can engage with technology in a positive way and become better writers at the same time. Support your child's creativity and ignite a passion for writing.
Whether you are school-based, home-based or teaching online, Baobabooks can support language learning by giving students a platform for the creative writing process. You can guide students as much or as little as you choose and design lessons around specific skills or topics.Baobabooks is an inclusive platform aimed at engaging all levels of learners.