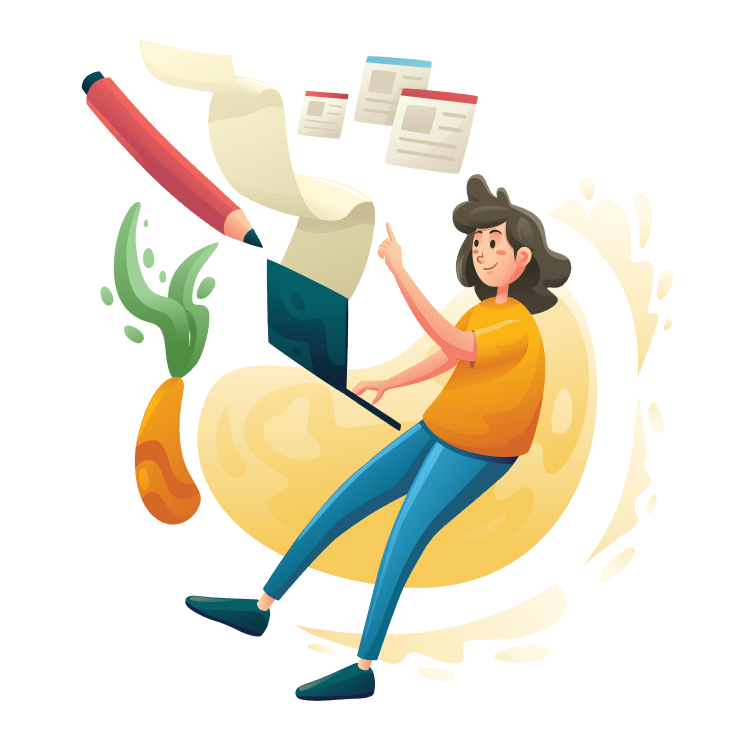 ABOUT THE CONTEST
A Picture is Worth a Thousand Words
Baobabooks Summer Writing Challenge is an annual event that provides a platform for students around the world to display their story writing skills and be recognized for their unique talents. Starting on the 15th July until the 12th September, children can sign up for free from wherever they are in the world. Attractive gift and cash prizes will be awarded to the regional and global winners. Besides this, all outstanding stories are published on the website. Children are free to write in English, French, Italian, German, Spanish or Catalan! 'Baobabooks greatly appreciates the enthusiasm that students, and parents have shown towards this International Writing Challenge. This Writing challenge just shows how promising the young generation of today is.
ELIGIBILITY
The contest is open to children across the world
The contest will be in three categories:

Picture Book (6 – 9 Years)
Short Story (10 – 13 Years)
Chapter Book (14+ Years)
SUMMER WRITING CHALLENGE
Choose one of the eight images and write a story describing what's happening
Challenges runs from 15th July – 12th September with winners announced during the third week on September
Our recommended age group per story type:
Picture Book with less than 300 words
Short Story with less than 1,000 words
Chapter Book with more than 1,000 words
Only one entry will be accepted per person.
The minimum required length of the story is as follows:

6 – 9 Picture Book < 300 words
10 – 13 Short Stories < 1,000 words
14+ Chapter Books > 1,000 words

The story should be an original, unpublished contribution of the person who is participating in the competition. Any story that is fully or partially copied from any other source will not be accepted. Each entry will be subjected to a complete plagiarism check.
Create your story using Baobabooks platform
Judges' decision will be final
Stories will be judged based on the content, use of words, creativity level and style of writing.
All highly commended, outstanding picture books and short stories will be published on our platform
All winning, highly commended, and outstanding stories may not be published elsewhere without permission from Baobabooks.