Welcome to
Nord Anglia & Baobabooks Webinar

Join our webinar to learn more about Baobabooks and how the platform can support your in-class or remote classroom activities.
Dates: Thursday 21st October @ 4pm China time
Duration: 30 minutes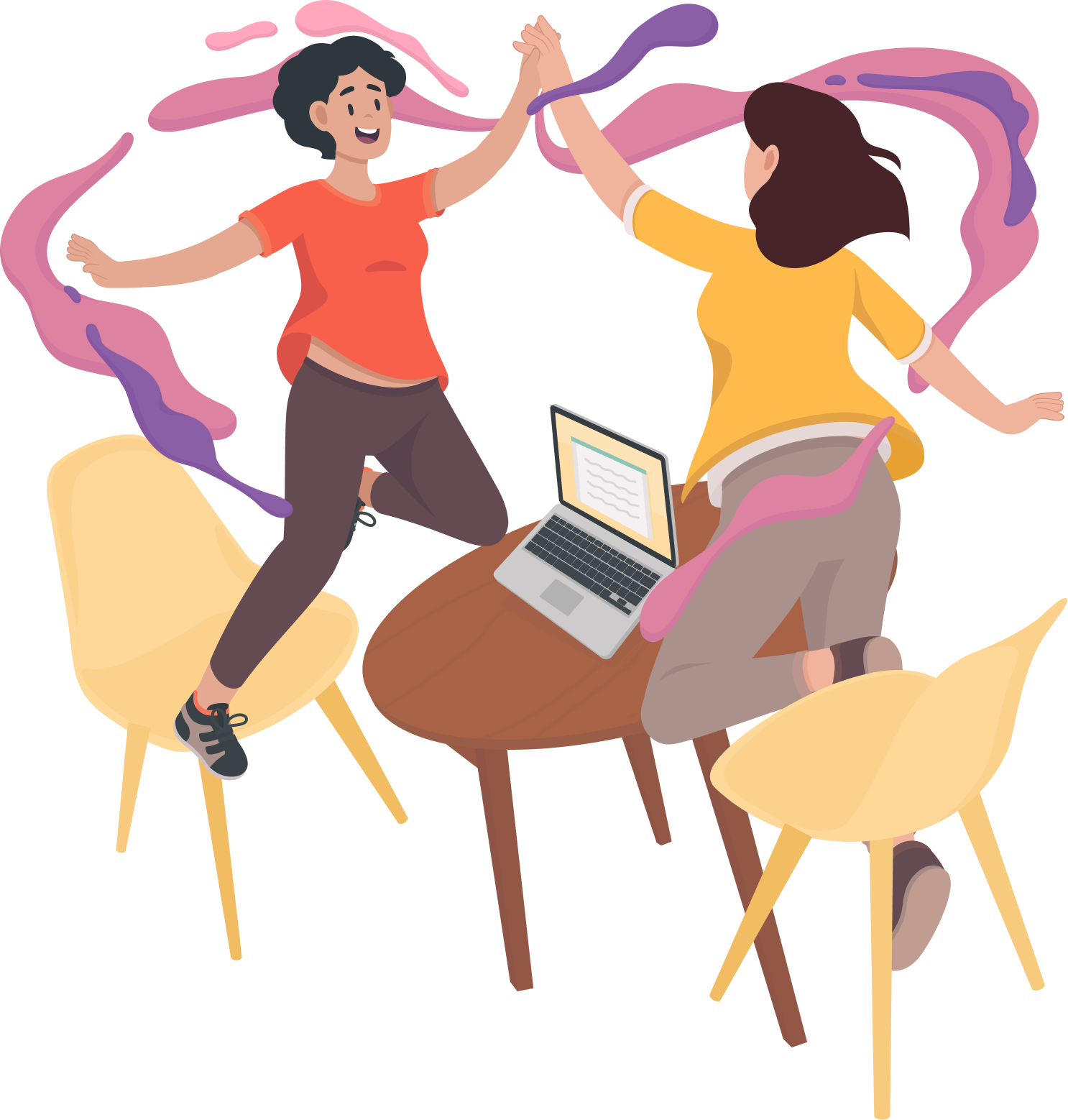 This introductory webinar will provide you with an overview of the features and functionalities of the Baobabooks platform as well as how to best use them.
We will demonstrate how to use the teacher and student dashboards, do a step-by-step simulation of how to create a chapter book or picture book and show you examples of projects we have created.
You will learn how to set-up your classroom, create individual or collaborative assignments,  and monitor and review books before publishing, functionalities that are all possible through Baobabooks.
The demonstration during the webinar will be broad enough, although versatile,  which enables you to align it with any project and any age-level, subject area and number of students.
The webinar will commence with a short introduction of Baobabooks,  followed by the demonstration of the platform, and finish with an opportunity to ask questions.
Reserve Your Spot!
Get In Touch Anytime!
Dates: Thursday 21st October
@ 4pm China time
Duration: 30 minutes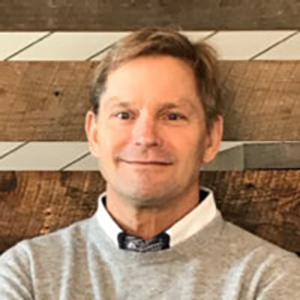 Peter Nicholson
CEO and Founder
Baobabooks Education Sàrl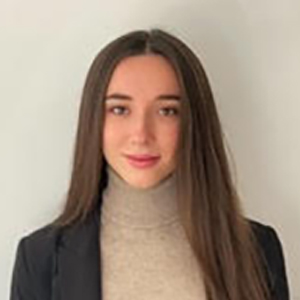 Olivia Fossali
Co-founder & Business Development
Baobabooks Education Sàrl

Copyright © 2020. Baobabooks. All Rights Reserved.